Light Chasers Art Opening & Awards at Latchkey Brewery
October 10, 2019 @ 6:00 pm

-

9:00 pm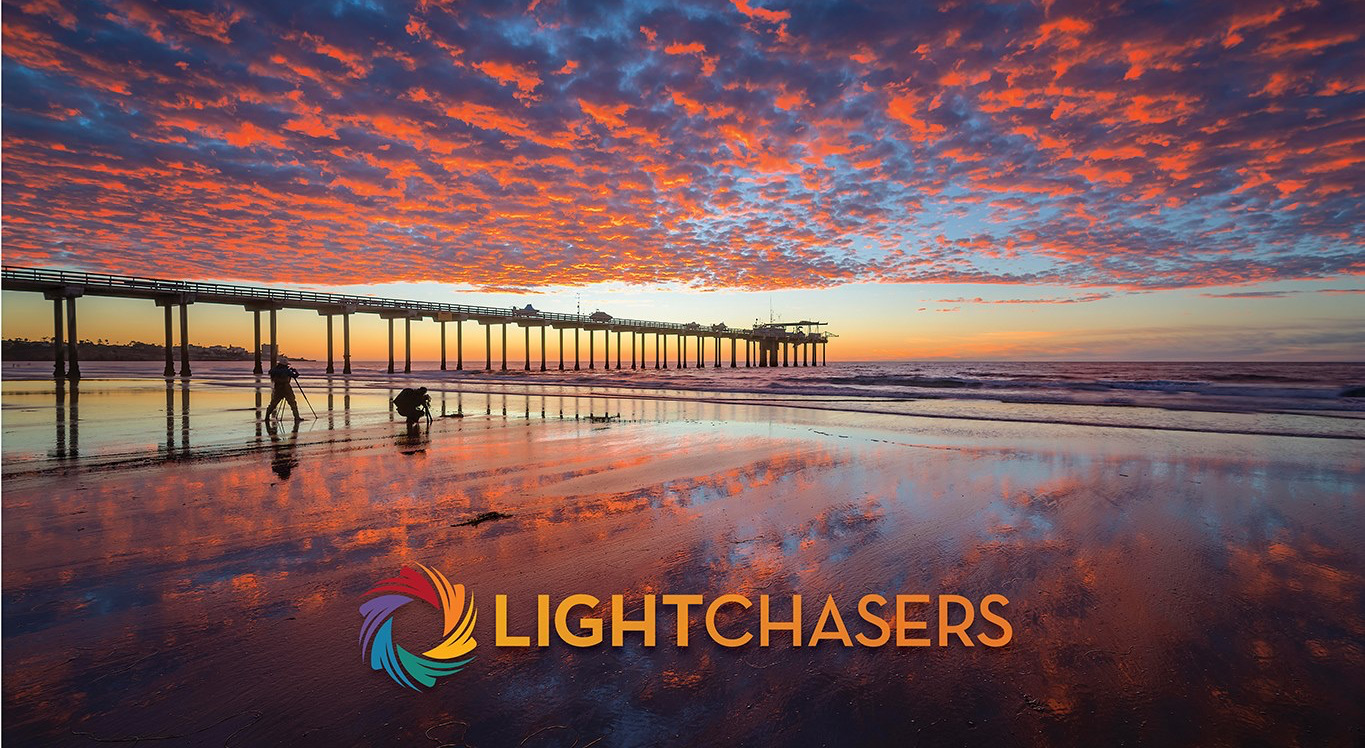 Join us for the LIGHT CHASERS opening reception and awards ceremony for our Photography Exhibit at Latchkey Brewery in the historic Mission Brewery Plaza in Midtown San Diego.
Our exhibit will showcase work from San Diego and SoCal photographers, including Evgeny Yorobe, who won Best of Show in the 2019 San Diego Festival Of The Arts. LIGHT CHASERS will be on exhibit at Latchkey Brewery during October 2019.
Two themes are featured in the show. "Luminous Landscapes" celebrates the beauty and diversity of San Diego County and Southern California. "Remembrances" celebrates the Mexican festival, Day of the Dead or Dia de Muertos — a celebration of life and death.
This is going to be a fantastic evening of friends, photography, music, food, and drinks. Many thanks to our friends at Latchkey Brewing for hosting the reception and exhibit in their great venue.
Work in the exhibit will be available for purchase directly from the photographers. Use your phone to scan the QR codes on the title cards at exhibit to learn more about the images and artists.
Only street parking is available for Latchkey. Please get there early to find a place to park and arrive at Latchkey by 6pm. We highly recommend car pooling, or better yet, taking the MTS Green Line to the Washington Street Station. Latchkey is just a minute's walk from this station.
Here's the MTS trip planner:
https://www.sdmts.com/schedules-real-time/trip-planner
FEATURED ARTISTS:
Gregory Asaro
Stephen Bay
Jeff Bender
Angie Crompton
Rhalene DeGraff
Judy Dunham
Pleshette Fambrough
Charmaine Gray
Lois Fong-Sakai
Priyanka Haldar
Brian Jolliffe
Moises Lopez
Chris Maust
Anar Mehta
Atul Nimbalkar
Osia Ora-Strasner
Amethel Parel-Sewell
Ken Parel-Sewell
Rebel Rudd
Suchismita Sen
Heidi Short
Mike Smith
Brad Spiess
Anuja Thakur
Arturo Vazquez
Linda Wright
Raj Yadamuri
Evgeny Yorobe
JUDGES* & EXHIBIT TEAM:
Gregory Asaro
Stephen Bay*
Charmaine Gray*
Amethel Parel-Sewell*
Ken Parel-Sewell
Heidi Short*
Brad Spiess*
Linda Wright